A specialized butcher with the service of yesteryear

Ready-to-cook meat counter • Homemade meals

A specialized butcher with the service of yesteryear

Ready-to-cook meat counter • Homemade meals

A specialized butcher with the service of yesteryear

Ready-to-cook meat counter • Homemade meals

A specialized butcher with the service of yesteryear

Ready-to-cook meat counter • Homemade meals

A specialized butcher with the service of yesteryear

Ready-to-cook meat counter • Homemade meals

Slaughterhouse
We are proud to support producers in marketing their meats
L'Abattoir Régional de Coaticook holds a provincial inspection permit that allows local producers to market meat products directly to butchers shops, restaurants, institutions and farms.
For more than 50 years we have been ethically slaughtering multiple species. In addition to offering personalized meat cutting services for local producers and individuals.
Through cuts for their customers and personalized labeling for their farms.
Custom cuts
Experts advices
Assistance to producers in the marketing of their products (personalized labeling)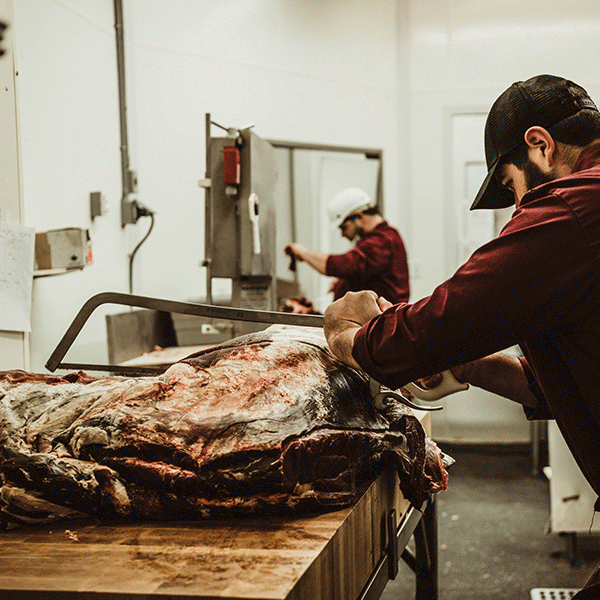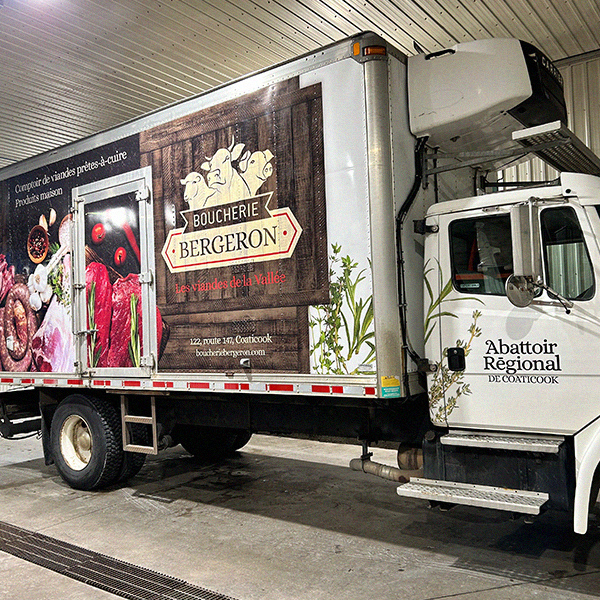 Refrigerated transport service to other butcheries!
Our company offers a refrigerated transport service to other butcheries. Our trucks are equipped with the latest refrigeration technologies to maintain optimal temperature throughout the journey. We are passionate about quality, and we know you are too. That's why we are committed to ensuring the freshness of your products, from the butchery to your destination, safely and under the best possible conditions. Take advantage of our experience and expertise to transport your refrigerated products with confidence.
Contact us
now to learn more about our refrigerated transport services!