A specialized butcher with the service of yesteryear

Ready-to-cook meat counter • Homemade meals

A specialized butcher with the service of yesteryear

Ready-to-cook meat counter • Homemade meals

A specialized butcher with the service of yesteryear

Ready-to-cook meat counter • Homemade meals

A specialized butcher with the service of yesteryear

Ready-to-cook meat counter • Homemade meals

A specialized butcher with the service of yesteryear

Ready-to-cook meat counter • Homemade meals
Meat from the Valley in an old fashioned butcher
The best quality meat is here!
Boucherie Bergeron is a butcher shop located in
Abattoir Régional de Coaticook
. Our local meats are prepared right in front of you. The old fashioned way.
On site we cook homemade products and dishes prepared with the unique flavors of our region.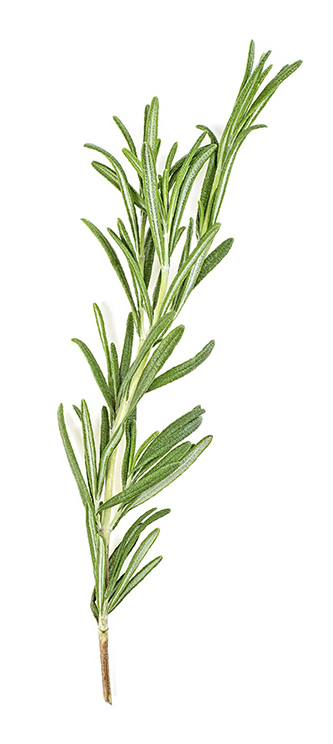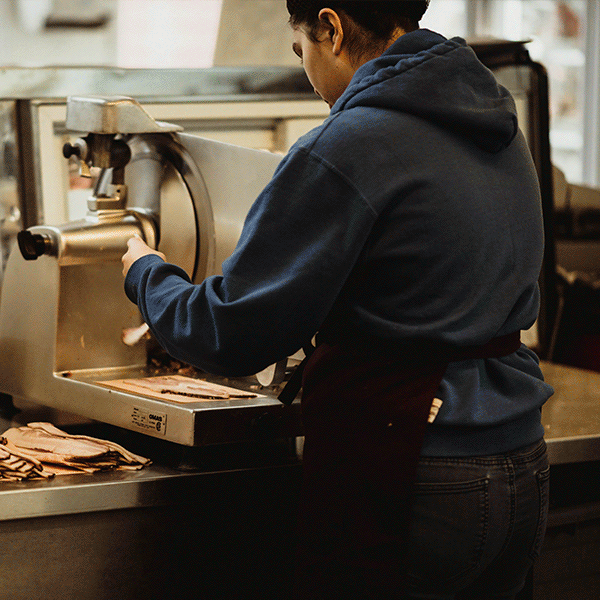 Meat & charcuterie
100% local from the Coaticook region
When you come to visit us at the butcher's counter, we prepare and cut for you and in front of you according to your needs.
We offer different cuts of beef, pork, veal and lamb.
Our counter offers standard ready-to-go cuts and personalized cuts upon request.
Our homemade deli meats are made according to our special recipes and products from the Coaticook region.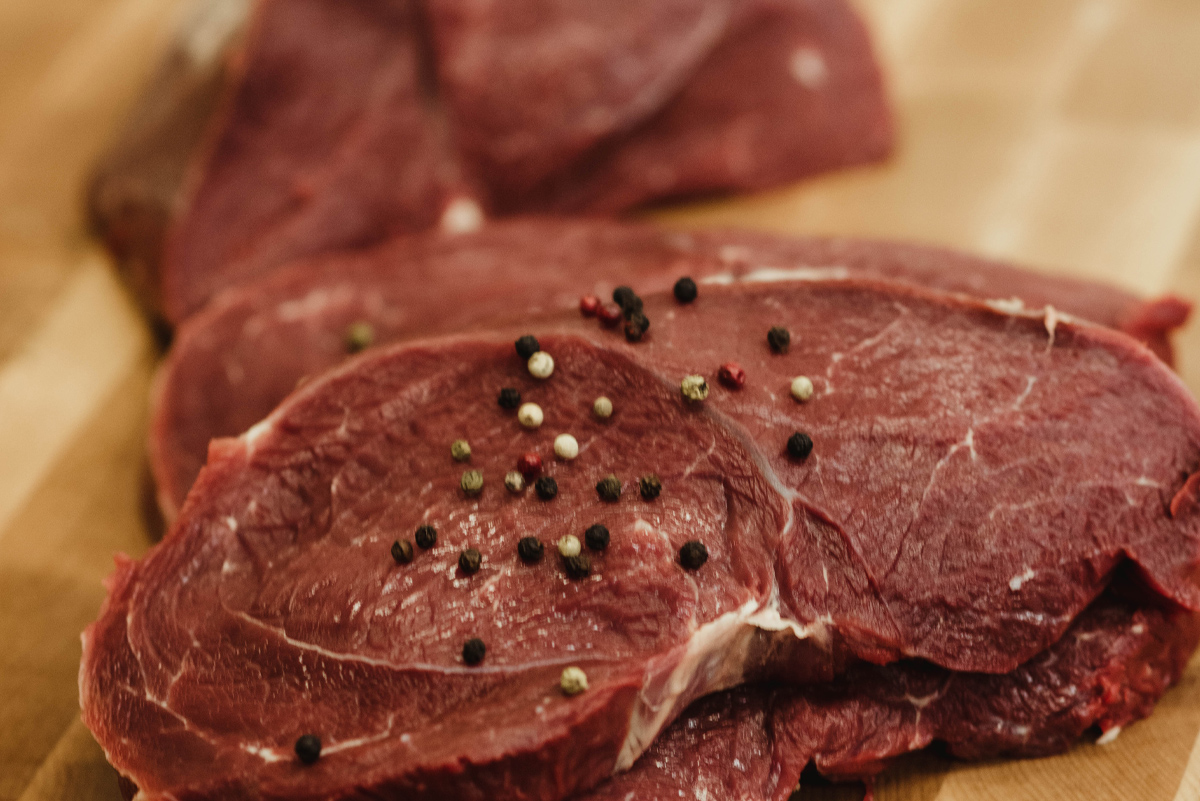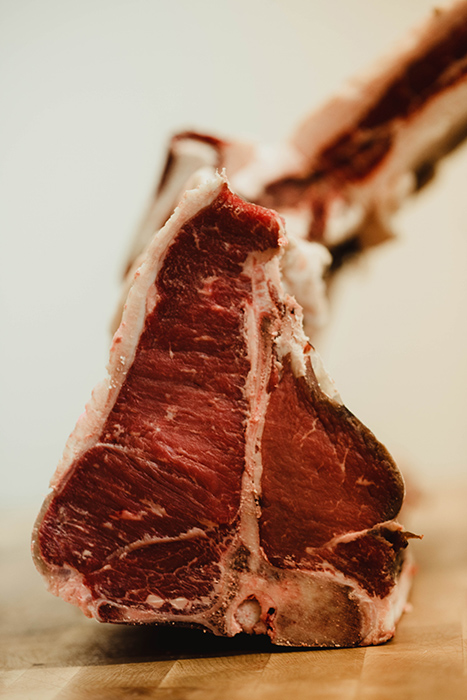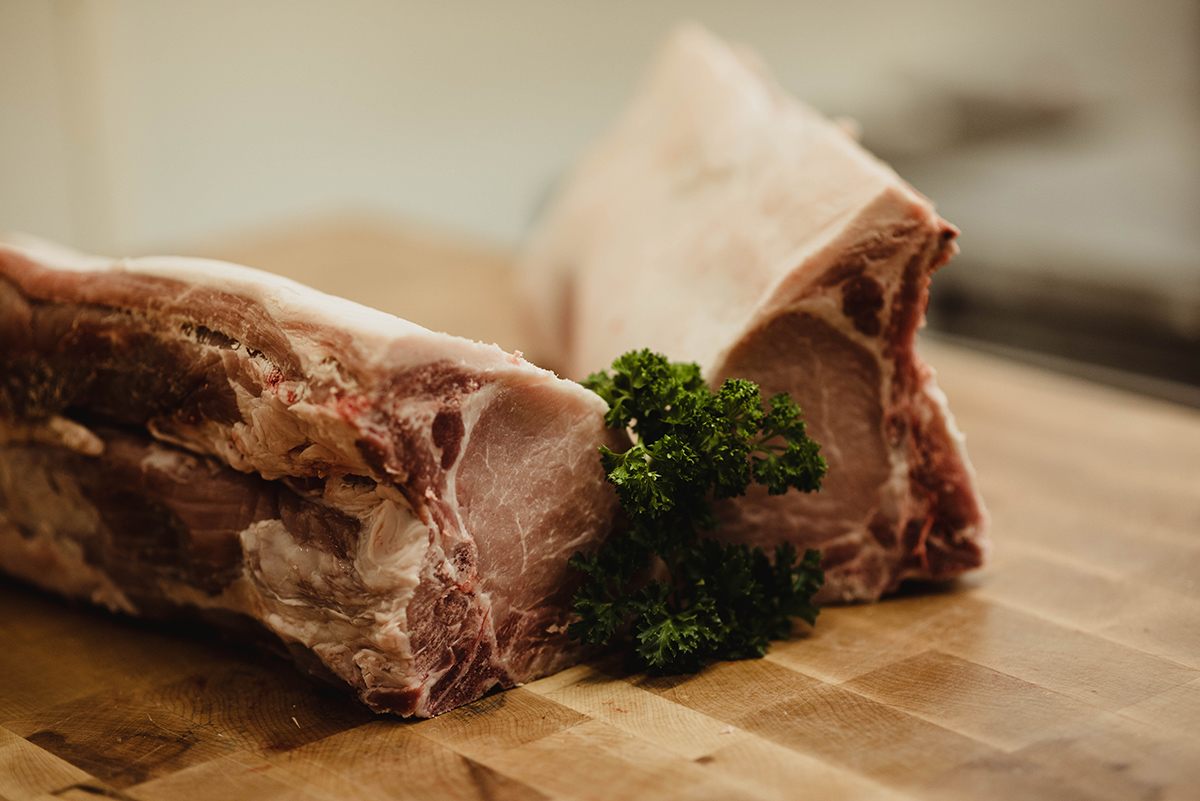 Ready-to-eat

counter

Take a short meal break and treat yourself to our tasty prepared meals, carefully crafted from our family recipes using regional products.

Chicken pot pie • Meat pie • Mexican pies • Spaghetti sauce • Leg stew • And many others!
Abattoir Régional de Coaticook
We are proud to support producers in marketing their meats
L'Abattoir Régional de Coaticook holds a provincial inspection permit that allows local producers to market meat products directly to butchers shops, restaurants, institutions and farms. For more than 50 years we have been ethically slaughtering multiple species. In addition to offering personalized meat cutting services for local producers and individuals.